Dolphin Sanctuary Eco Kayak Tour Gift Card- Self Guided Double Kayak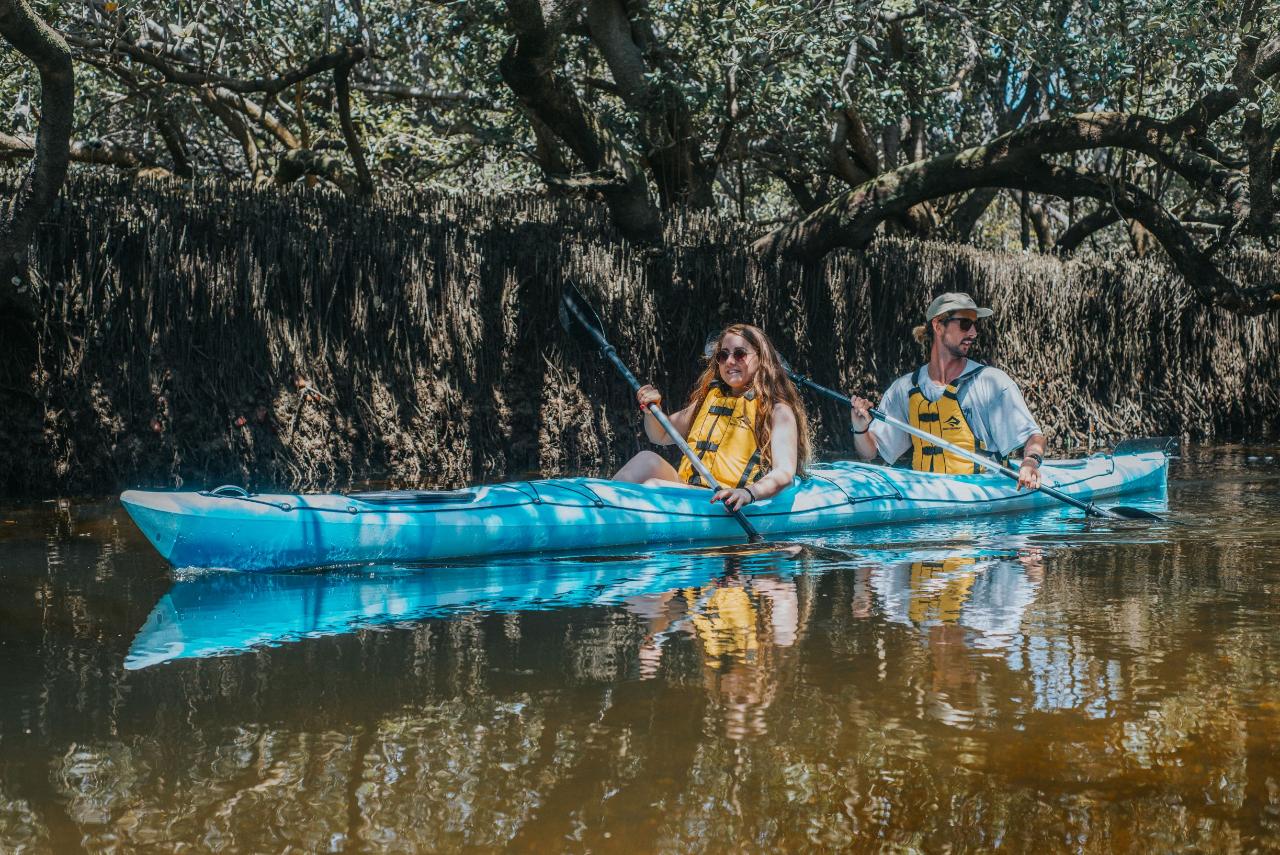 Duration: 3 Hours (approx.)
Location: Port Adelaide, SA
Product code: EKTSGGC
In the dolphin sanctuary, visitors can kayak down creeks lined with mangrove forests which have been there for over 10,000 years, it is the ultimate feeding and resting grounds for local dolphins. You paddle past spectacular shipwrecks that have been abandoned from a bygone era and the sanctuary is also home to abundant bird life and other creatures that make up the intricate eco system.

We hope to see you paddling with us in the Dolphin Sanctuary soon!

Children must be 9 years and older to participate in the tour. Children from 9-12 years of age must be in a double kayak with an adult.

Participants must have reasonable fitness levels.